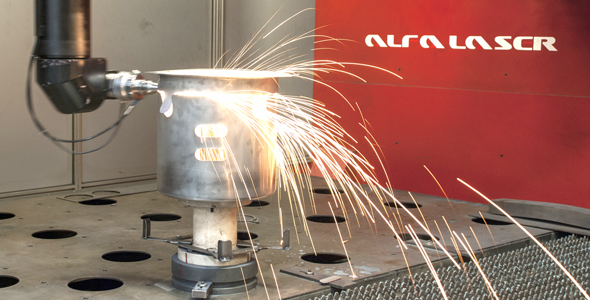 Laser cutting
Precision, quality and speed. The 3000x2000x750 5-axis 3D laser is the most reliable industrial cutting tool on the market to perform any kind of metalworking job and for completing any project, from the simplest to the most complex. Laser technology, by eliminating contact with the piece, optimizes productivity and permits achieving extraordinary quality standards in a very short time. Laser cutting permits making small, medium and large batches, without costly investments in cutting dies It also allow to achieve the goals set by the customer very quickly, constantly monitoring the design and manufacture of the finished product.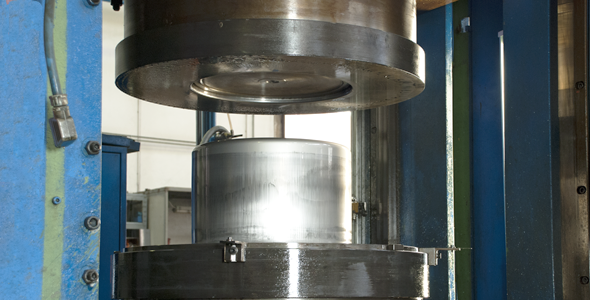 Pressing and drawing
Working ferrous and non-ferrous metals involves a number of cold-pressing jobs. We perform shearing, bending, drilling, edging and drawing operations up to 500 mm and mechanical threading and welding operations.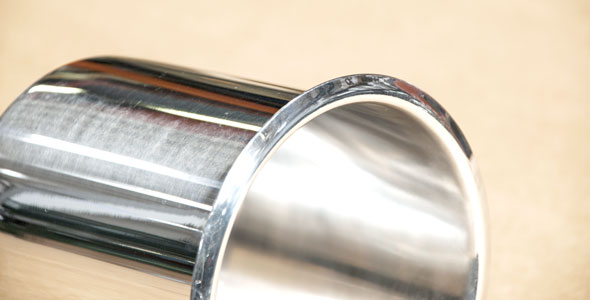 Polishing
The pressed production components undergo cleaning, washing and polishing. Different types of finishes are available with different degrees of polishing which the customer can see and choose according to the results to be achieved.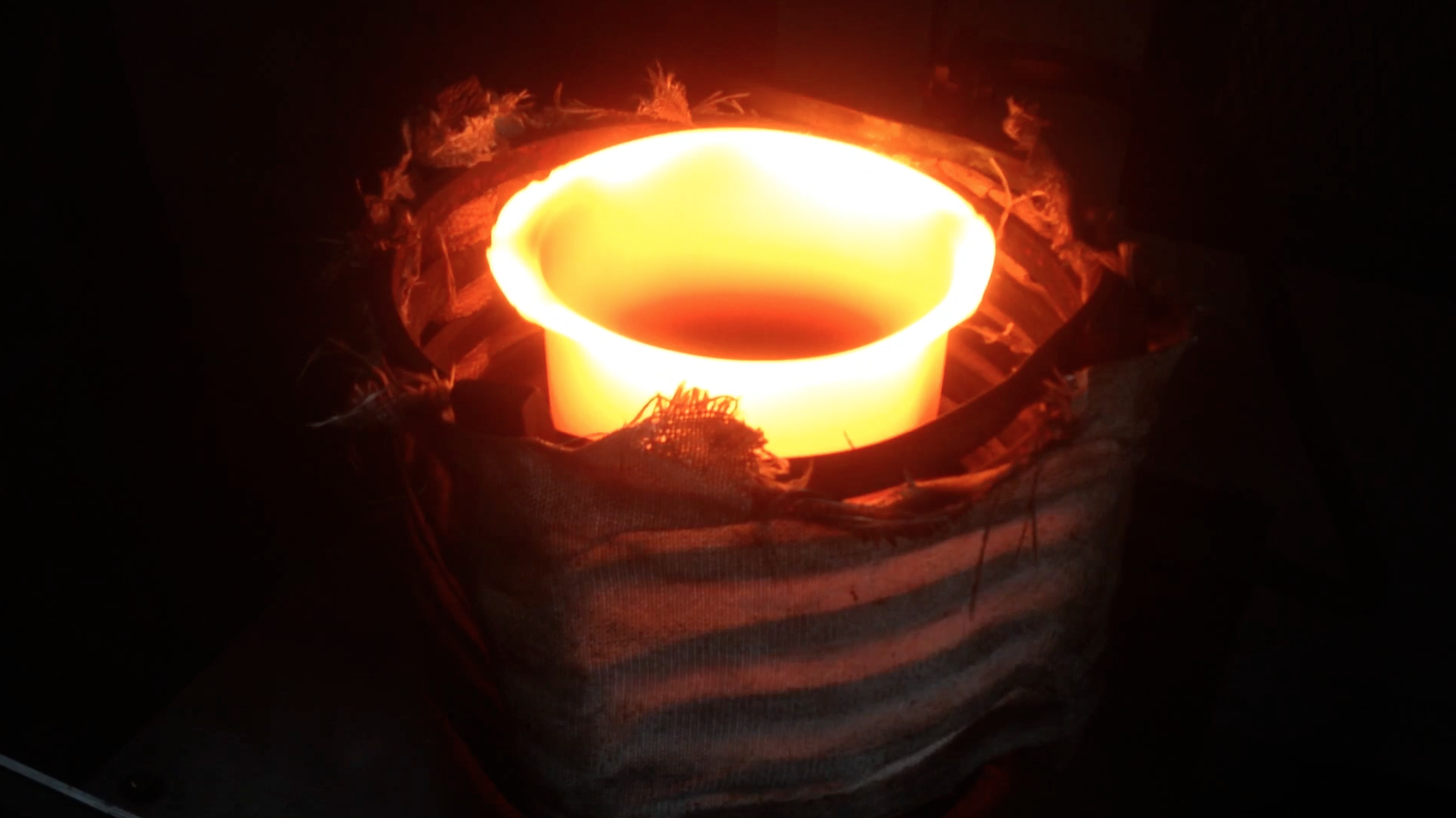 Production
ZAC specializes in technical treatments such as tempering and case hardening and in special treatments such as anodizing, burnishing and galvanizing. Besides these operations, it also makes pre-series prototypes using laser technologies and bending presses.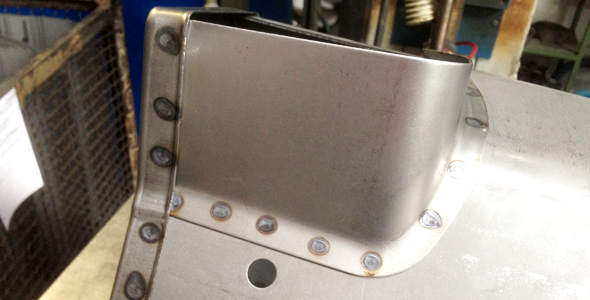 Assembly
Besides working special elements, Zac also deals with the product and equipment assembly process and completes all parts of the finished product.
HOW WE WORK
Offer analysis
and material purchasing

Production
planning

Sampling
and testing

Production

Finishing
and testing

Quality control

Packaging
and shipment